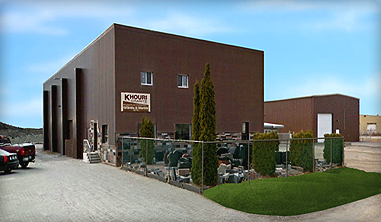 Career Opportunities in Stonework
Join Our Professional Team
Khouri Granite offers challenging and rewarding opportunities for a variety of positions in the custom stonework industry.
If you think you have the interest in the industry to join our team, please fill out the form below, and attach your resumé (.pdf, .doc or .docx files only).
Thank you for your interest in Khouri Granite.

Application Submission Form